Ordering a blood test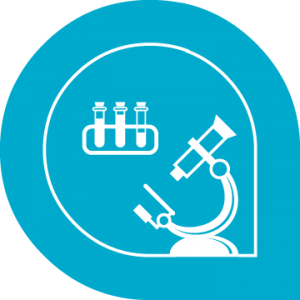 Innatoss Laboratories performs blood tests for Q fever and Lyme disease. Medical professionals and individuals can request our diagnostic services. Results are reported digitally. Feel free to send us your request.
Ordering your test
Complete Lyme serology (5 tests in 1)
Innatoss performs the following Lyme tests at once to offer high sensitivity and specificity by using a complete panel of antibody tests:
ELISA IgG (Euroimmun)
ELISA IgM (Euroimmun)
C6 ELISA
Western blot 1 (Euroimmun IgG/IgM/Mikrogen recomLine)
Western blot 2 (Euroimmun IgG/IgM/Mikrogen recomLine)
The costs for the 5-in-1 test are € 168. For more information, click here.

Benefits of testing at Innatoss Laboratories
Performed by an international expert in diagnostics
Higher sensititvity by using multiple tests
Independent and reliable results based on CE certified tests
Order your test here. (opens webshop)
Q-detect test
Q-detect™ is our patented cellular test for Q fever. It is highly sensitive and can trace exposure to Q fever even when antibodies have decayed.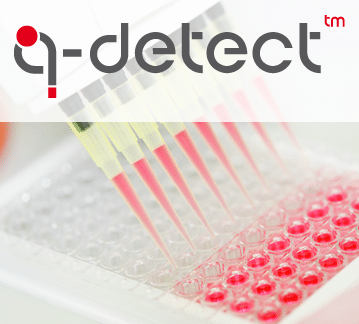 This test is available in the Netherlands only, due to transport conditions. The blood sample must be incubated with hours after blood collection. Please contact us for more information.
For Medical experts
For medical experts 
Lab services
Innatoss Laboratories performs diagnostics for other labs. Cytokine measurements, Cell-mediated immunity tests for Q fever, serology for Lyme disease and Q fever, etc.
Please contact our Marketing & Sales to facilitate your request.